Tarps-uk for your Canvas Tarpaulins.
Buy your made to order 16oz Canvas Tarpaulin Online NOW - 7 to 10 day delivery.
16oz Traditional Green or Blue Canvas Tarpaulins with tough re-enforced edges, 16mm Brass eyelets at 1m spacing, supplied with fixing ropes as standard. Available in Green & Blue Only.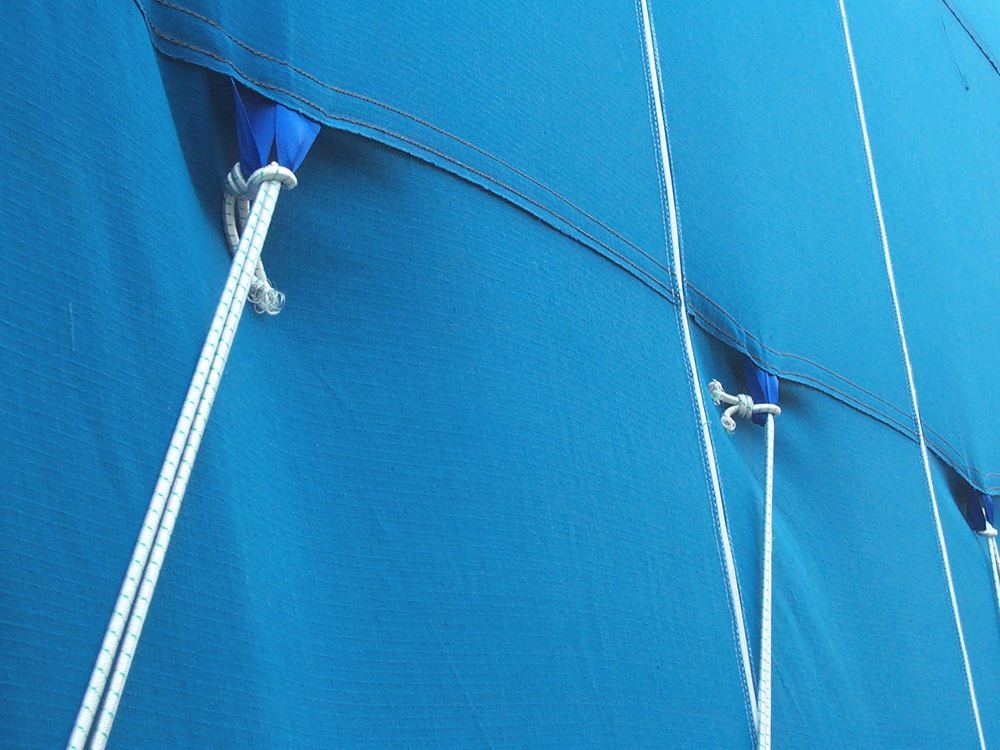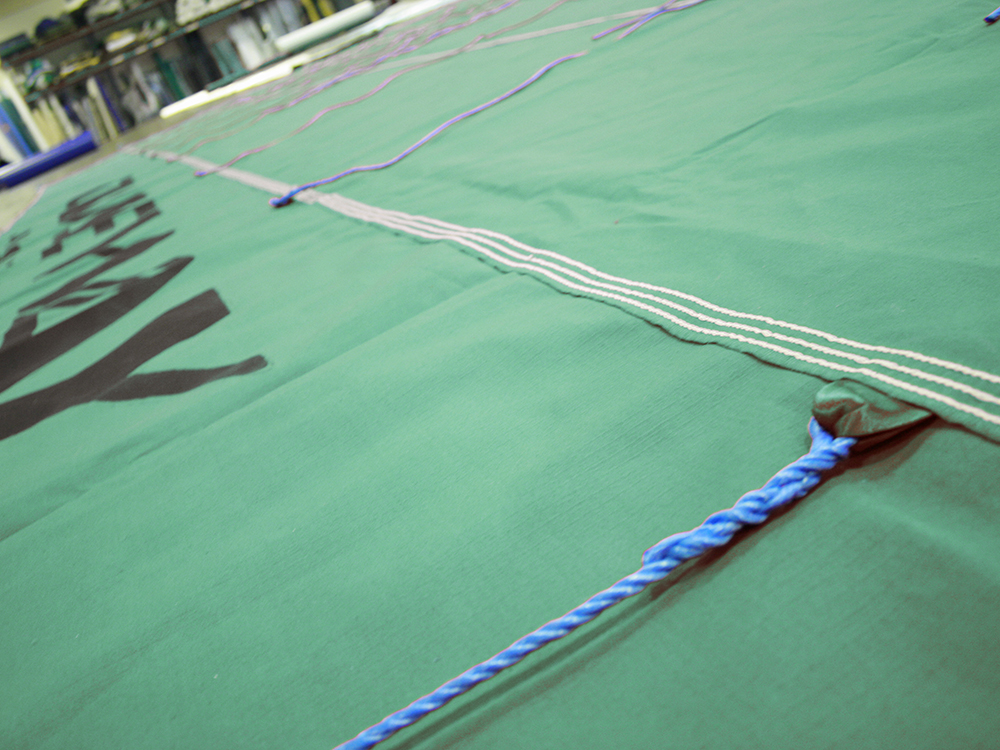 For use in severe conditions
Can be dragged over sharp objects
Suitable for Truck Tarpaulins – Tar Covers – Groundsheets & all rugged outside applications
Available in traditional Green & Blue
10ft Range - UK Delivery Only
Information
Available only in the sizes shown.
Prices shown exclude vat.
Delivery cost: £15.00 (7 – 10 days).
These rates apply to UK mainland and Northern Ireland only – surcharges apply to offshore Islands and the Scottish Highlands.
Refund Policy: Tarps-UK will only refund goods which are faulty. In this case we will either replace the item or offer a full refund. We will not refund on goods that have been unpacked or used.