PVC Tarp from Tarps–uk
PVC Tarpaulin
PVC 610 Tarpaulins: £0.75 per square foot / £8.05 per Square Metre.
PVC 900 Tarpaulins: £1.20 per square foot / £12.91 per Square Metre.
Our PVC tarps are available in two grades medium duty PVC 610 (610gm/sq mtr) or, heavier duty PVC 900 (900gm/sq mtr). Both are: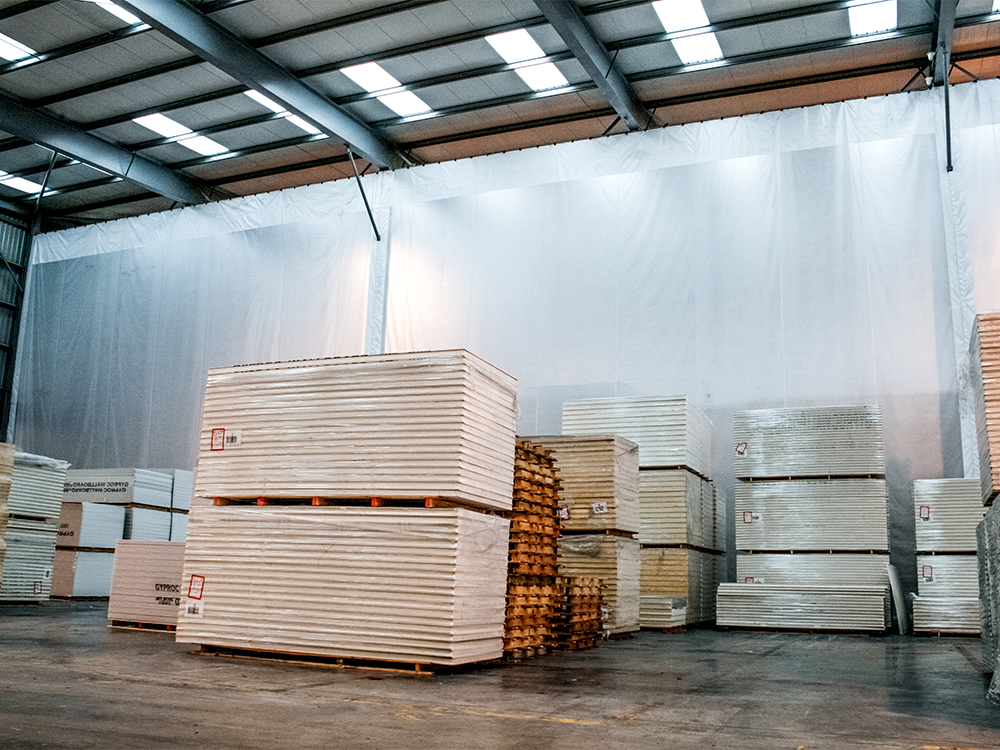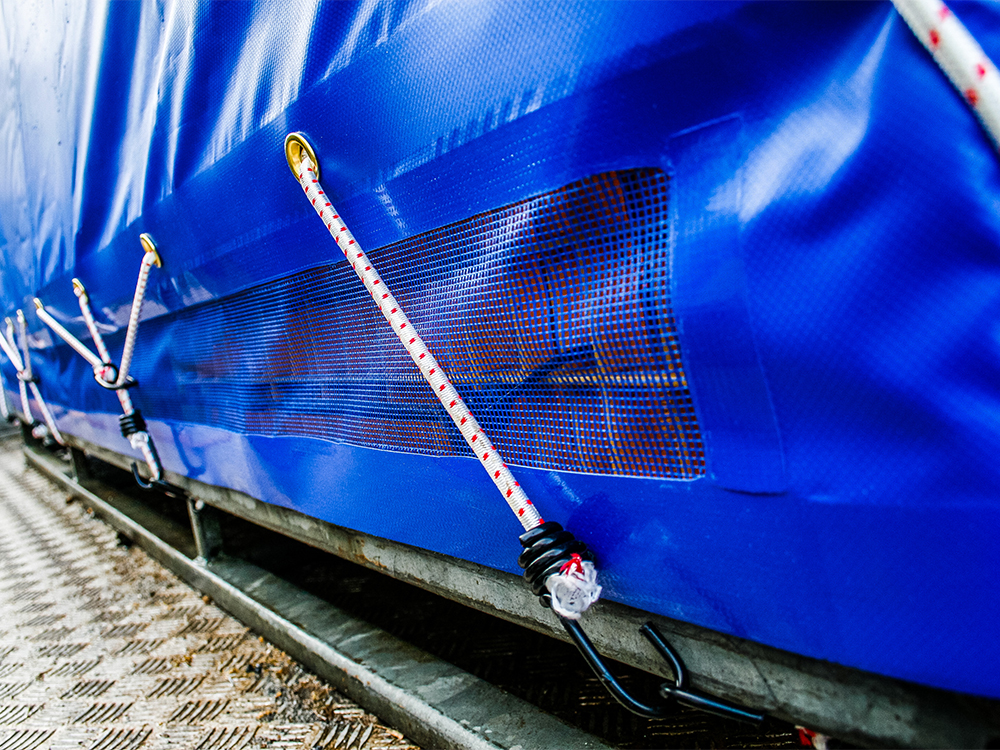 Tough - Waterproof for life – Rot Proof
Can be screen printed with a company logo etc
Complete with Solid Brass Fitted Eyelets and Ropes as Standard
Made To Measure – to your Exact Size Requirements
PVC 610 Tarpaulins are:
Suitable for: Truck Covers, Boat Covers, Roof Covers etc
Available in Blue,Green or Red
PVC 900 Tarpaulins are:
Suitable for: Truck Sides, Industrial Applications, Mining Applications, Agricultural Applications
The toughest material in the World
Available in most colours
Example Prices of PVC Tarpaulins
Information
Price Per Sq ft: PVC610 – £0.85. PVC900 – £1.50.
Prices shown exclude vat.
Minimum charge: £60.00 plus delivery
Delivery costs by courier are £15.00 plus VAT for Tarpaulins up to 20 KG. in weight. Tarpaulins above 20 KG in weight will need to be delivered on a Pallet due to Health and safely Regulations and the costs are calculated on an individual basis which are location dependent. Please call for details.
Delivery Time: Approx. Two Weeks from Order date.
These rates apply to UK mainland and Northern Ireland only – surcharges apply to offshore Islands and the Scottish Highlands.
Refund Policy: Tarps-UK will only refund goods which are faulty. In this case we will either replace the item or offer a full refund. We will not refund on goods that have been unpacked or used.