Tarps–uk for all your Tarpaulin Requirements
12oz Ripstop Canvas Tarpaulins
£1.20 per square foot / £12.91 per Square Metre.
Ripstop canvas tarpaulins are a blend of cotton and Polyester. They are lighter than Traditional Cotton Canvas and being a cross woven blend it is light but extremely tough.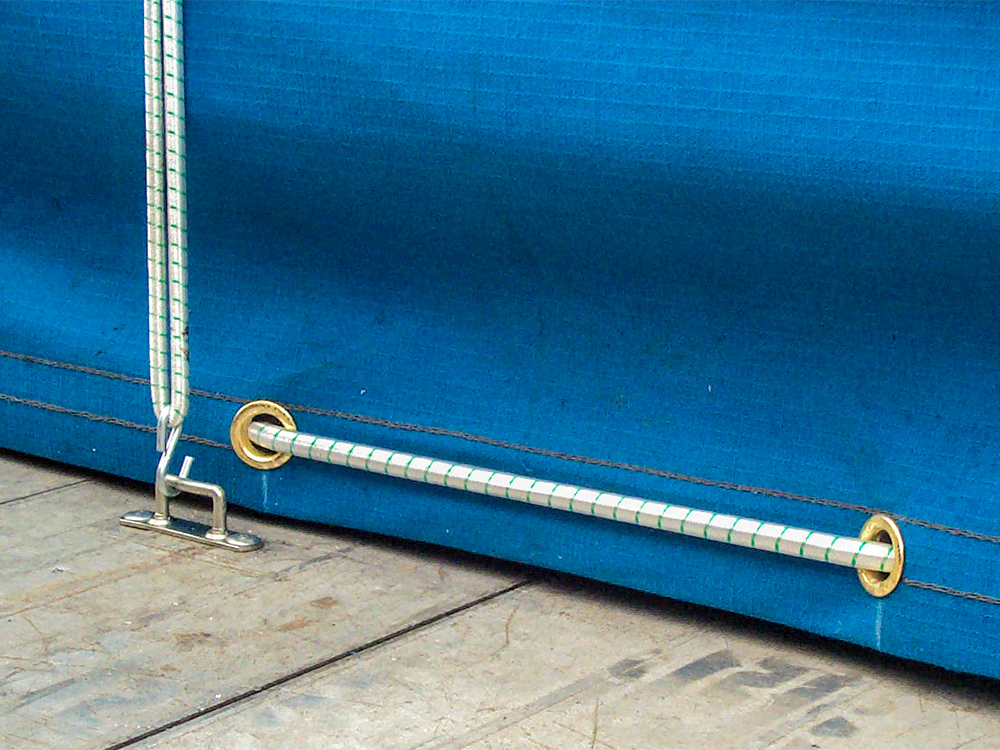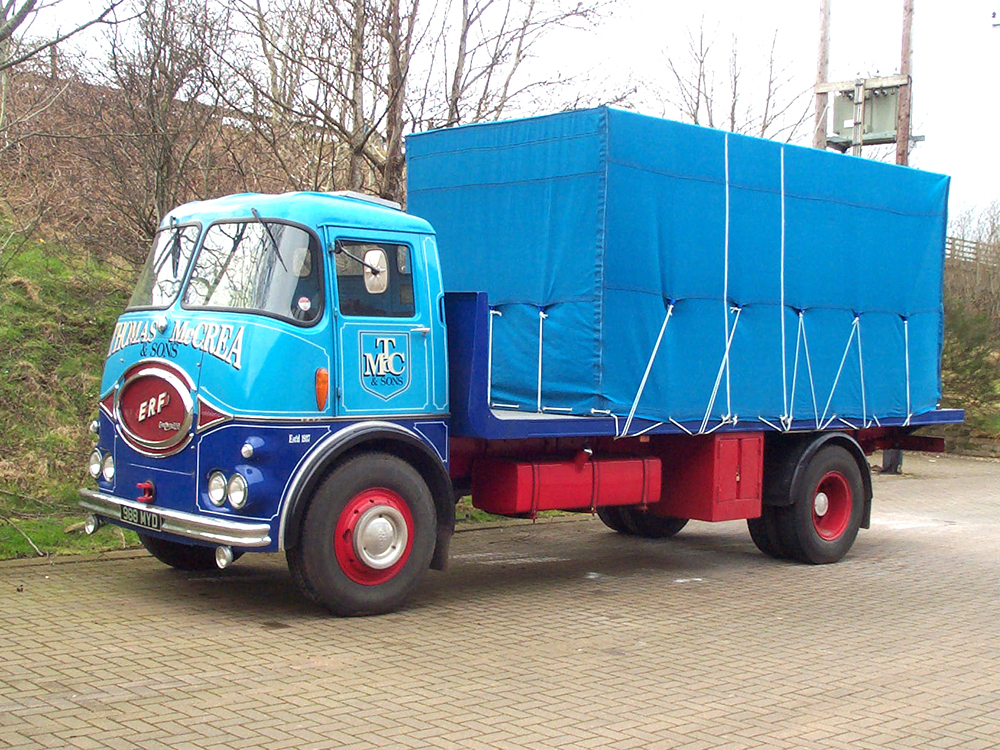 Ripstop canvas is Extremely Tough and will not Rip.
Solid Brass Eyelet Fittings stand the toughest the weather can throw at them.
Colours Available: Green/Blue/White/Yellow/Red
Made To Measure – to your Exact Size Requirements
Example Prices of 12oz Ripstop Canvas Tarpaulins
Information
12oz Ripstop Canvas Tarpaulins are fully waterproofed at time of dispatch – however they will benefit from being re-treated once per year with a waterproofing solution such as Fabseal.
Important!
Ripstop Canvas – whilst 100% water resistant – is manufactured in 1m roll widths and joined together by stitching. This stitch joining means that water seepage through the joins is a possibility. If 100% water-tight joins are essential for your application then PVC should be considered as these joins are vulcanized thus providing a guaranteed 100% water-tight seam.
Price Per Sq ft: £1.20 (£12.91 per Sq Metre).
Prices shown exclude vat.
Minimum charge: £60.00 plus delivery.
Delivery costs by courier are £15.00 plus VAT for Tarpaulins up to 20 KG. in weight. Tarpaulins above 20 KG in weight will need to be delivered on a Pallet due to Health and safely Regulations and the costs are calculated on an individual basis which are location dependent. Please call for details.
Delivery Time: Approx. Two Weeks from Order date.
These rates apply to UK mainland and Northern Ireland only – surcharges apply to offshore Islands and the Scottish Highlands.
Refund Policy: Tarps-UK will only refund goods which are faulty. In this case we will either replace the item or offer a full refund. We will not refund on goods that have been unpacked or used.